Final Fantasy XV DLC delayed due to similarities with Power Rangers
At the Final Fantasy 30th Anniversary event just over a week ago, Hajime Tabata revealed the lineup of DLC set to release in Final Fantasy XV. It included the Booster Pack DLC featuring the Magitek Exosuit, a Power Suit that Noctis, Ignis, Prompto and Gladiolus would be able to wear once every twenty-four hours that would improve their stats and even fishing.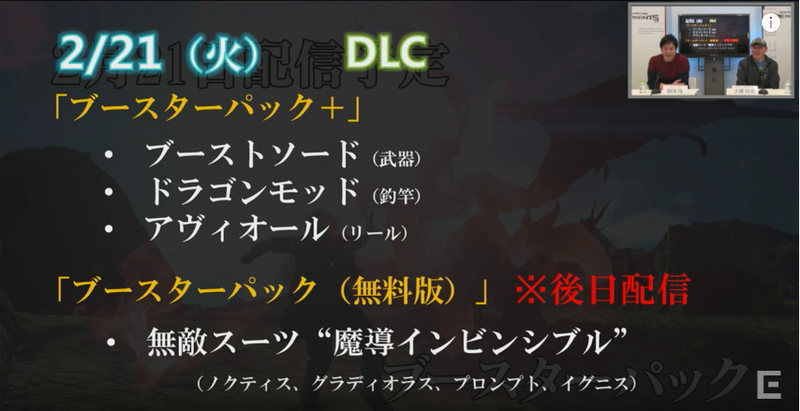 Well if you were looking forward to becoming armored superheroes fighting evil and giant monsters, then there is a bit of bad news. It was revealed during a recent "Active Time Report" that the DLC has been delayed due to costumes looking very similar to the Super Sentai/Power Ranger suit designs. Tabata and Square Enix marketing manager Akio Ofuji mentioned that they were contacted by the Power Rangers staff and in the end the suits won't be happening, at least for now as Square Enix will have to make some changes.
With Final Fantasy XV being in development for almost a decade, you have to wonder how far back the suits were planned to be added as DLC. How do you feel about the sentai-inspired suits being delayed?
Source: Square Enix Active Time Report (The announcement was made in the Japanese ATB video. The English one removes the scenes showing off the Exosuit and only announces that the suits will not be added in the Booster Pack+ DLC.)