Lucasfilm says Carrie Fisher won't return to Star Wars films in CGI form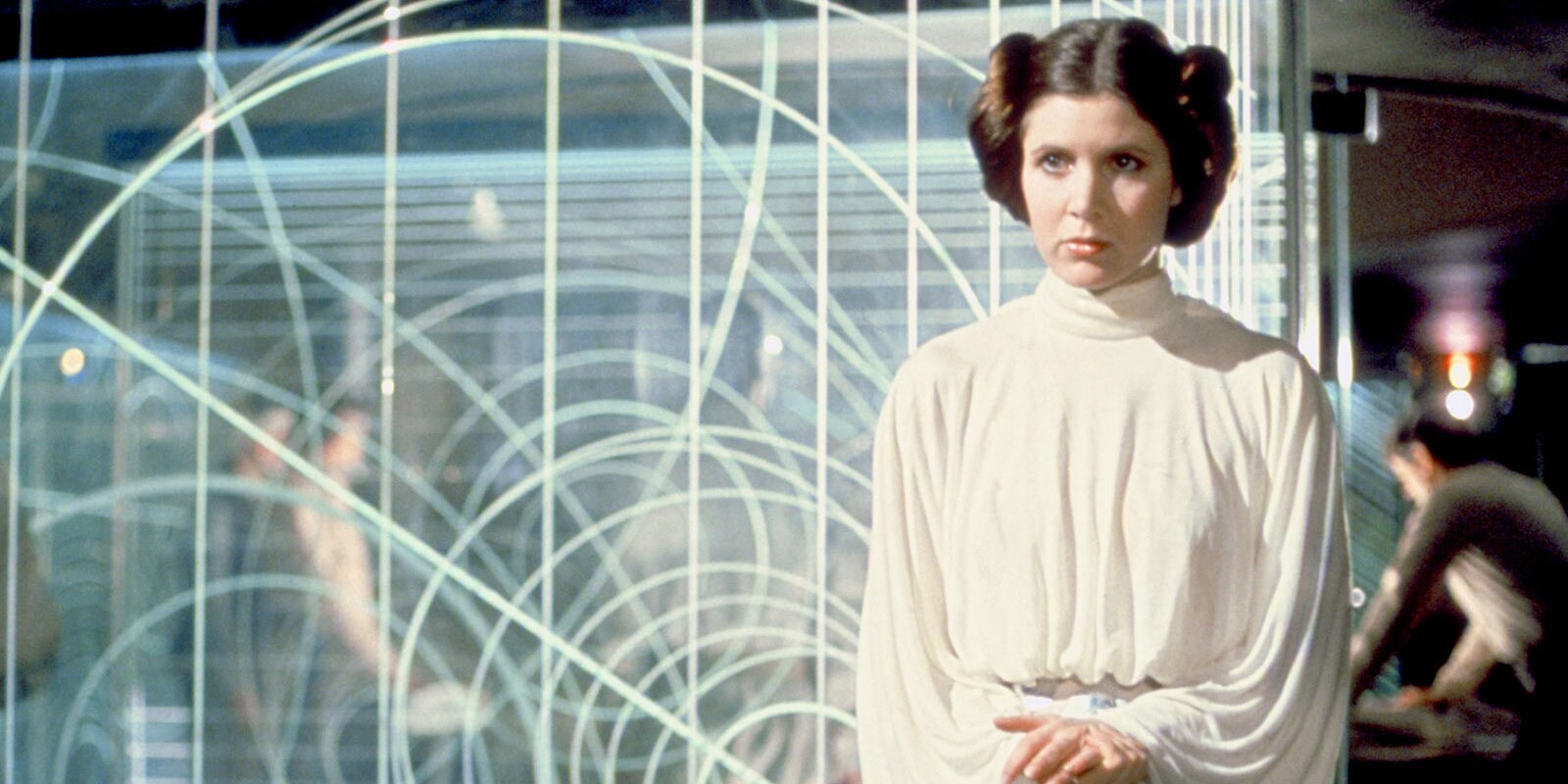 One of the most talked-about elements from the recently released Rogue One: A Star Wars Story is the way in which characters from the original Star Wars films were recreated using CGI technology to make it seem like the actual actor is on screen. Although some praised the effect, especially in the case of Peter Cushing's Grand Moff Tarkin, others criticized it for being disrespectful and unethical in the case of Cushing, who passed away in 1994, and jarring and artificial in the case of Carrie Fisher's Princess Leia. Well, those opponents of the process may be happy to learn that Lucasfilm has denied rumors that future installments of the space opera may feature another CGI version of Leia.
"We don't normally respond to fan or press speculation, but there is a rumor circulating that we would like to address," Lucasfilm wrote on the official Star Wars site. "We want to assure our fans that Lucasfilm has no plans to digitally recreate Carrie Fisher's performance as Princess or General Leia Organa."
This news comes just a short time after the unexpected death of Fisher on December 27 and may have been influenced by the tragedy. Because her death likely has forced Disney and Lucasfilm to alter their plans for Episode IX, a BBC Newsnight report (via Star Wars News Net) stated that producers could employ CGI technology to continue the saga as initially planned while also suggesting that Disney, owner of Lucasfilm, is already negotiating with Fisher's estate for the continued use of her image.
However, Lucasfilm continued to deny this speculation in the their statement released Friday, saying, "Carrie Fisher was, is, and always will be a part of the Lucasfilm family. She was our princess, our general, and more importantly, our friend. We are still hurting from her loss. We cherish her memory and legacy as Princess Leia, and will always strive to honor everything she gave to Star Wars."
Last week, it was revealed that Star Wars executives and creators had gathered to discuss the future of the franchise following Fisher's death, but based on these statements it looks like another CGI version of the iconic princess turned general is off the table for the time being.