Dax Shepard set to direct new Scooby-Doo film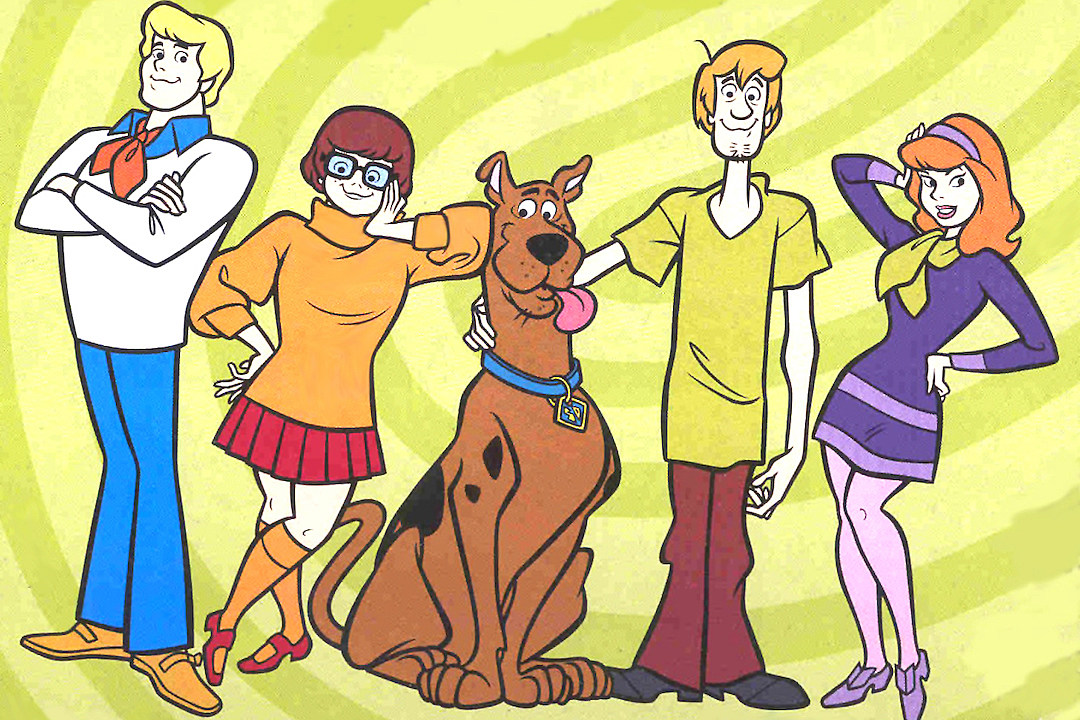 Scooby-Doo, everyone's favorite crime-solving dog, will star in a new animated film, and Dax Shepard is in negotiations to co-direct the project with Tony Cervone, while also writing the screenplay with Matt Lieberman, according to Variety.
Shepard has been acting for years in comedic roles, such Crosby Braverman on NBC's Parenthood, which ended in 2015, but is relatively new to directing. He had expressed interest in directing a movie based on Scooby-Doo, so Jesse Ehrman, who oversaw production of Shepard's other upcoming project, CHiPs, as well as the Scooby-Doo project, suggested that Shepard come in to meet with executives. Tony Cervone was added later, as Warner Bros. always envisioned two directors working on the film.
The movie will be a Warner Bros. Pictures presentation under the Warner Animation Group banner, and will be produced by Charles Roven and Richard Suckle, producers of the last two Scooby-Doo live-action films, while Family Guy's Dan Povenmire will act as executive producer.
The film, whose titular character first appeared in 1969 in Hanna-Barbera's Scooby-Doo, Where Are You!, has a planned release date of September 21, 2018.
Source: Variety