Lenovo teases new smartphone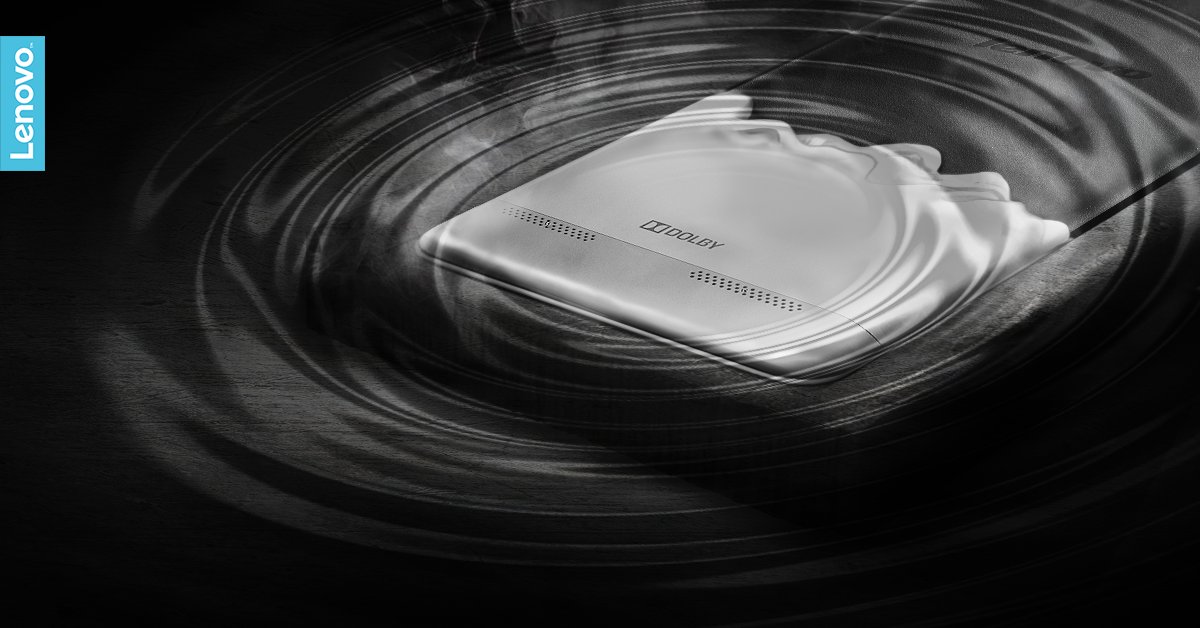 With only a week to go until the Mobile World Conference is underway, cell phone manufacturers are ramping up the teasers for the new devices that they will be announcing. Following suit from LG and Samsung, Lenovo has released a teaser of their new smartphone.
On Friday, in a tweet from the company's twitter, Lenovo teased a picture of the back of a phone being covered by what looks like liquid metal. The text in the tweet accompanying the image simply says:
A gorgeous new device has been engineered from scratch to deliver the #Knockout punch. Brace yourselves. pic.twitter.com/PKwuxkaJEg
Lenovo followed this tweet up with a new one on Monday. The most recent image shows the bottom back half of the phone emerging from some sort of liquid. You can see dual speakers, indicating stereo sound, with the Dolby Logo between. In the text that was sent with the most recent image, we see that "#knockout punch" must refer to the "rich and powerful sound… thanks to DolbyAtmos".
Brace yourselves for rich & powerful sound as this device is set to deliver the #Knockout punch thanks to DolbyAtmos – (view tweet)
While the stereo sound from the Dolby speakers is sure to deliver, it is hard not to wonder why they elected to put the speakers on the back. Historically speaking, speakers on the back of the device tend not to sound as good as those that are on the front of the phone (look at HTC). Even having the speakers on the bottom of the phone seems to be a better alternative as they are less likely to be covered and sound a little bit better. In any case, this phone has definitely sparked my interest and I am curious to see if the rest of the specs are up to par or if Lenovo elected to focus on, and sell you on, the sound.
Lenovo is slated to reveal the device in all its glory on Monday, February 22nd in Barcelona, Spain at the Mobile World Conference.
What do you think about their choice to put seemingly great stereo speakers on the back? Keep the conversation going in the comments below.
Source: Mashable