Hideo Kojima is forming a new studio!
We've all long known that Hideo Kojima has left Konami. In fact, the recent treatment of Hideo Kojima by Konami pretty much solidifies that he's no longer a part of the company. It's as if his name wasn't allowed to be spoken within the Konami offices for fear of somehow getting stricken with ebola or leprosy. However, if you're a fan of Hideo Kojima, then you're in for a treat because according to Nikkei, Kojima is now in the process of creating a new studio and he's in talks with the PlayStation makers: Sony Computer Entertainment.
Looks like Kojima is going to have the last laugh on this.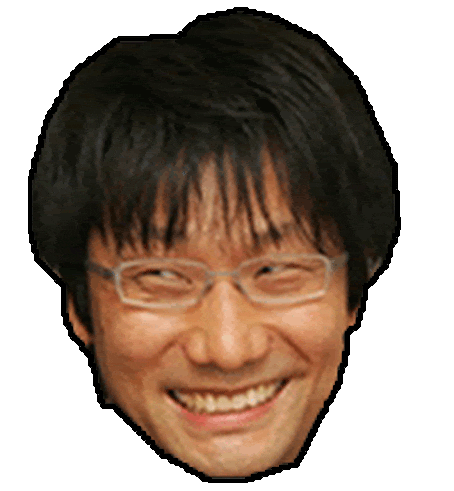 Source: Nikkei