Lord of the Rings ranks high in Classic FM's greatest movie soundtracks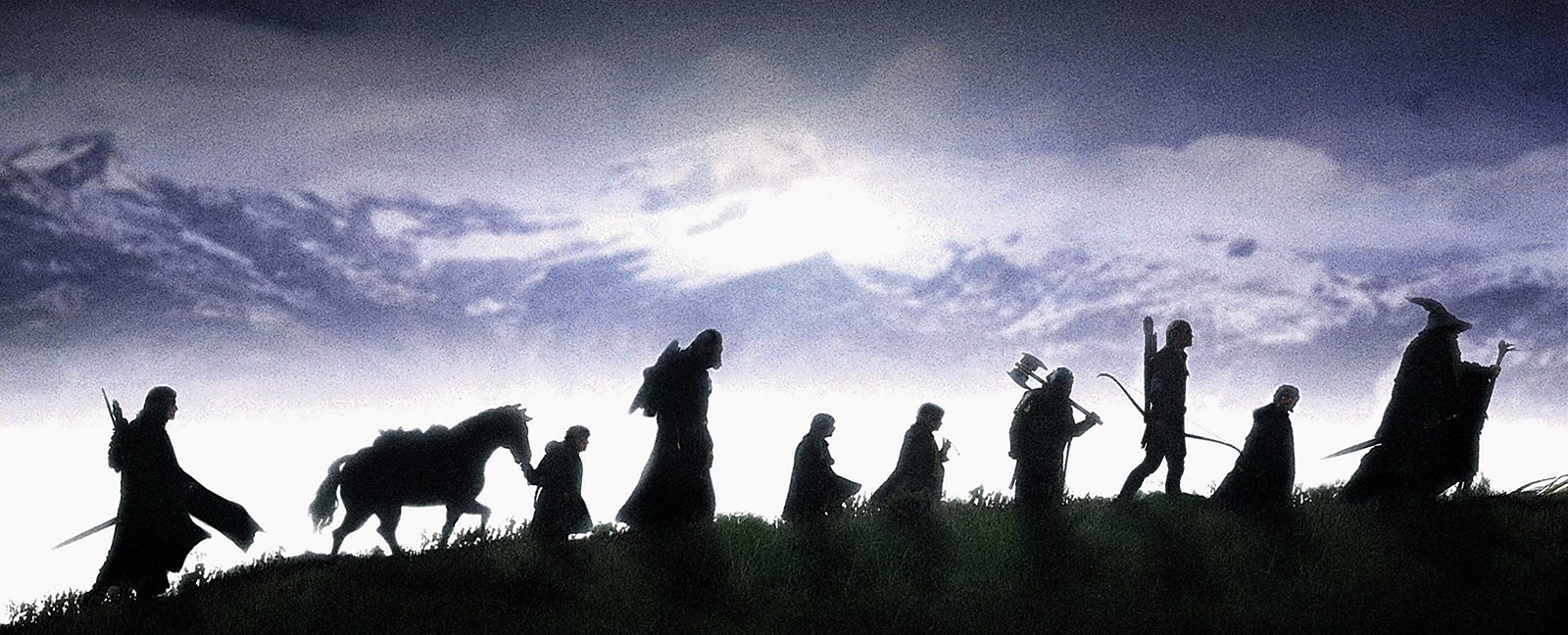 In a Classic FM poll of the greatest movie soundtracks of all time, 100 movies were included and ranked based on listener votes. For the sixth year in a row, The Lord of the Rings took the top spot as the greatest soundtrack of all time according to BBC News. The soundtracks to Schindler's List and Gladiator came in second and third place respectively, with Star Wars and Out of Africa rounding out the top five in that order.
Including the aforementioned Star Wars, John Williams' music was featured eight times in the top 30 unsurprisingly, with soundtracks from E.T., Jurassic Park and Saving Private Ryan. The highest new entry was Hans Zimmer's score to Interstellar, which came in at number 43.
Elijah Wood, The Lord of the Ring's Frodo Baggins, told Classic FM that music played a "huge part" in the identity of films. He continued to say,
"I think film scores are always extremely important with regard to the atmosphere and the emotional connection that you have to a film. Those pieces of music – you think about the Hobbiton theme – they're really iconic. They sort of transcend the films themselves, almost like John Williams' [scores]. The pieces from Star Wars are so iconic. We hear the music, we know the films and I think to a certain degree that's the case with Rings too, with Howard Shore's score."
You can check out the entire list of these fantastic soundtracks here.