Relax, Marvel Studios is still making the 'Inhumans'
In case you haven't heard or read, there's a rumor going around that Kevin Feige has pulled the plug on the Inhumans movie because "Agents of S.H.I.E.L.D." has been heavily referencing the Inhumans. The rumor also goes on to say that Feige has been doing it to smite Ike Perlmutter, who still runs the Marvel TV division.
Well, the internet has gotten us again.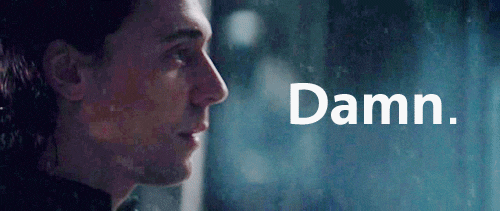 There have been a lot of crazy rumors going around the web this week with NYCC going on, but you can mark this one down as a false report. Several outlets (1, 2) have confirmed that Marvel is still working on the Inhumans film. "Agents of S.H.I.E.L.D." still can reference the Inhumans, but there are some elements of the Inhumans realm that is declared off-limits.
As HitFix's Drew McWeeny said, "Here's how you will know that Marvel has canceled the feature film. If you see the royal family, including Black Bolt, show up on the TV show, then there's a good chance the feature division has finally changed their mind."
Inhumans still is set to hit theaters on July 12, 2019.