ADATA's latest XPG V2 RAM hits 3,100 MHz speeds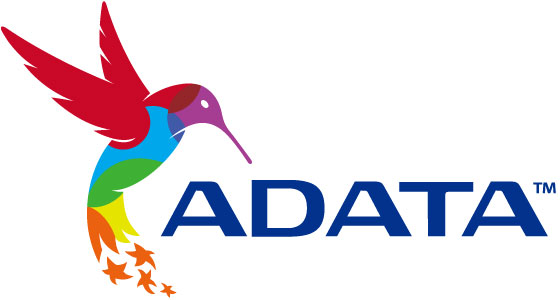 In the computer hardware world, big numbers are just about always good. ADATA's XPG V2 have hit some ground-shattering digits rated at 3,100MHz, which is about 100MHz faster than any RAM competition on the market. This DDR3 masterpiece is a beautiful addition to any rig, even if it may feel a tad excessive.
Loosely resembling something out of an anime, these modules, built with the Haswell Z87 chipset in mind make overclocking a breeze. Although you'll have to select the 3,100Mhz profile from your mobo's BIOS, after a simple reboot, you are good to go and damn does it go.
While 3,100Mhz can't seem all bad, as mentioned above, numbers are almost always good. Running at that speed can cause high CAS latencies, but Without messing with your BIOS and the XMP settings the modules sit at timings of CL9-9-9-24 when they're running at 1,333MHz. If pushed to 3,100Mhz, timing jumps to CL12-14-14-36.
While I have yet to benchmark these beauties, lower latencies are always preferable.
To benefit maximally from these monstrosities, an AMD APU would be idea. Combine these with an SSD and an A-10 6800k (recently overclocked to a whopping 8.1Ghz), you're one graphics card away from having a top of the line rig. High-capacity RAM can take the strain off of your SSD and effectively extend it's operational lifespan. An AMD setup with a nice SSD would be idea to incorporate with these modules.