Noomi Rapace returns for Alien: Covenant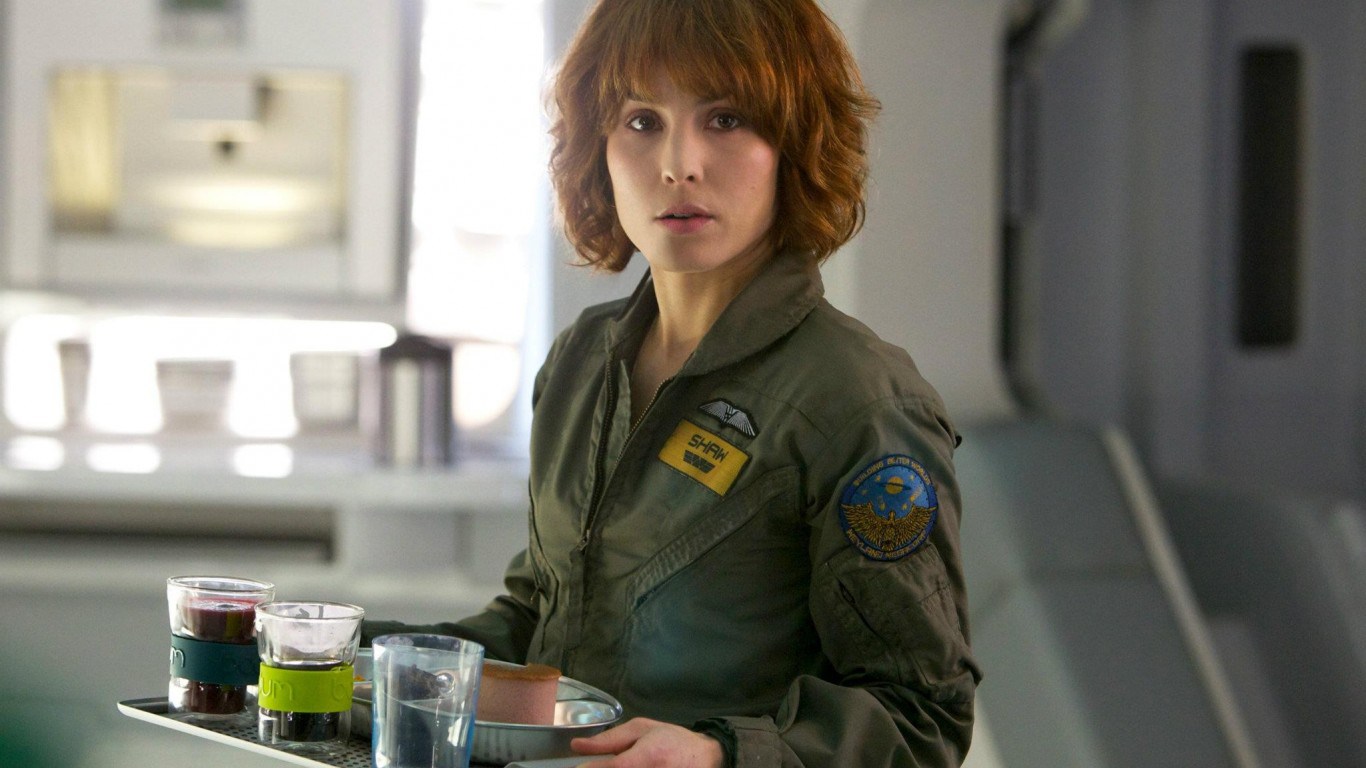 Prometheus spoilers ahead!
Despite several earlier reports stating that Noomi Rapace would not star in Alien: Covenant, it appears that she'll return to the series after all. It makes sense considering that her character, Elizabeth Shaw, and android David (Michael Fassbender) survived the events of Prometheus and flew off to find the Engineers' homeworld.
Deadline reports that Rapace is in Australia and on the set to shoot a weeks worth of scenes in Ridley Scott's upcoming film. She'll join Fassbender, who'll reprise his role as David, as well as Demian Bichir, Billy Crudup, Danny McBride and Katherine Waterston.
The shape of the film has changed multiple times, so it's hard to tell what the movie will be about. The fact that Rapace is only shooting for a week just adds to the mystery of the story and her place in it.
We'll have to find out what happens on August 4, 2017 when the film is released.