Brad Pitt goes against zombies in the first World War Z trailer
Posted 4:19 pm on Thursday, November 8th, 2012 by
Mark Pacis
The production for Marc Forster's World War Z has had a tumultuous production to say the least. Given that nearly two months of re-shoots was scheduled, it's safe to assume that the Forster's first cut of World War Z didn't turn to what the studio was hoping for. J. Michael Straczynski was also brought on-board to work on a script that apparently needed additional work. Also, let us not forget that Forster isn't renowned for directing globe-trotting thrillers, looking at you Quantum of Solace. Whether or not the additional filming and script work can prevent the project from becoming a complete disaster remains to be seen, but looking at the footage it seems quite clear that everything is looking okay so far. Check out the trailer below!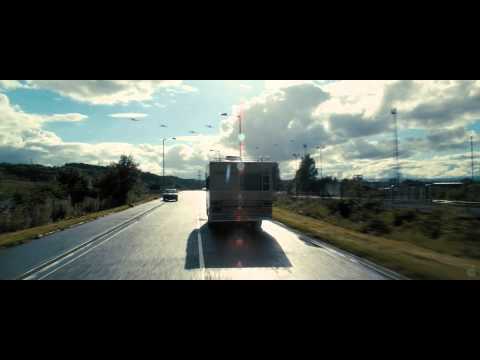 World War Z sets to infect theaters June 20th, 2013
Mark Pacis
Self-proclaimed "Human IMDb" and comic book geek. Biggest Iron Man fan you'll probably ever meet.
More Awesomeness Across the Network!