Rurouni Kenshin live action DVD, Blu-ray release
Posted 3:52 pm on Wednesday, October 31st, 2012 by
Yuqi Khoo
It has been officially announced that the Rurouni Kenshin Live Action movie will be released on DVD/Blu-ray in Japan on December 26th! It appears so far that there will be a Special Edition version, and a version that comes with just the movie on DVD. The special edition version looks pretty SWEET! It's currently available to preorder here and is retailing at about $64.25. The standard edition is on preorder here and comes in at a cost of approximately $37. The DVD version is approximately $27.
Here's a youtube post of Sato Takeru (Himura Kenshin) announcing the DVD release: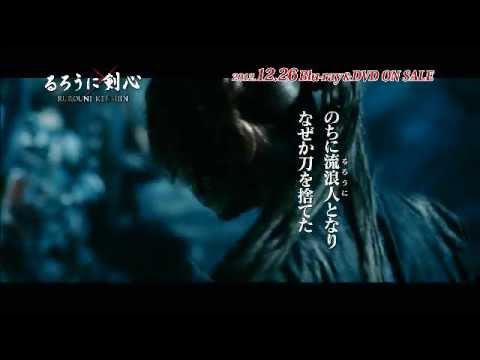 The one downside is that it's not looking like this set will be subtitled in English for us North American fans, but with a release that's soon onto DVD/Blu-ray and the North American premiere earlier that month, it means that we can probably look forward to our own North American DVD/Blu-ray release soon after! I'm just hoping that they'll keep the price reasonable, and that the special edition version will be available (not to mention no editing! I just want the movie, and I just want it subtitled!).
Yuqi Khoo
Yuqi is a nerd, cosplayer, fangirl that alternatively goes by Moetron. She loves going to conventions, and would describe herself as being incredibly moe-moe-tsun. Her favorite western fannish things would be: Sherlock, Big Bang Theory, Fringe, Disney, and World of Warcraft.
More Awesomeness Across the Network!