Learn the moves of Persona 4 Arena's cast.
Posted 5:12 pm on Tuesday, July 24th, 2012 by
Michael Revis
Need a bit of a primer on how to perform a character's moves before Persona 4 Arena comes out? Atlus has you covered, as they've recently uploaded the final videos in their movelist tutorials for each character. These videos show everyone's B+D attack, their specials, SP skills, as well as their Instant Kill moves. It should give you a rough idea of what you can do, as well as what your opponent's can pull off.
I just wish they had these available before I tried the game out at E3, so that I wasn't blindly maneuvering the stick around figuring out how to do stuff. Anyway, you can find all of your study materials below. Persona 4 Arena is set for NA release on August 7 for PS3 and Xbox 360.
Persona 4 Characters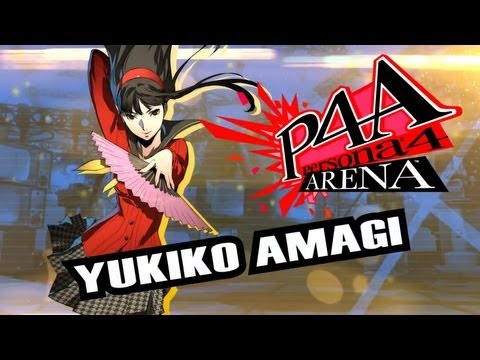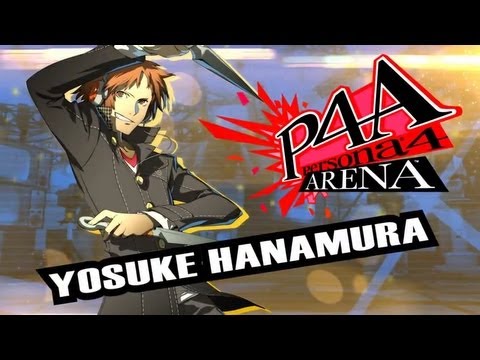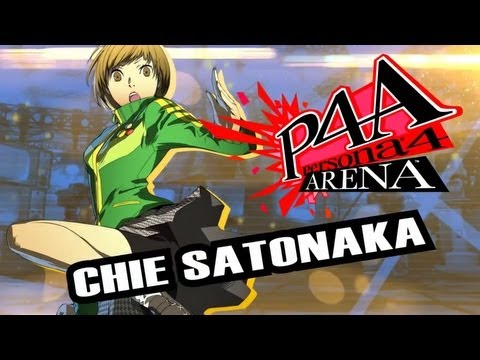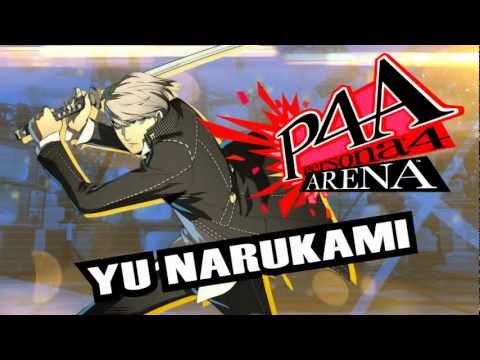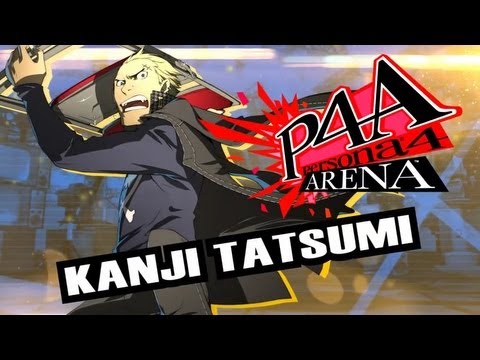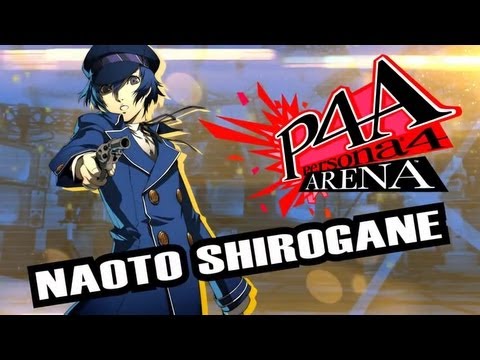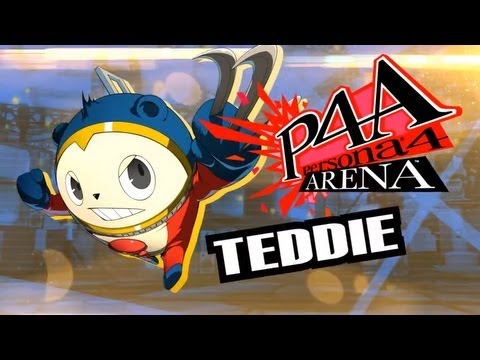 Persona 3 Characters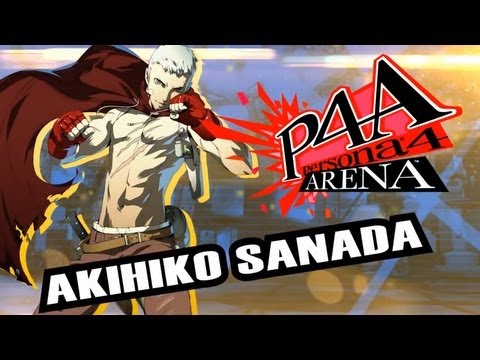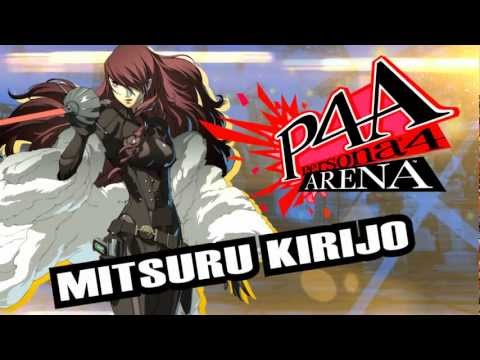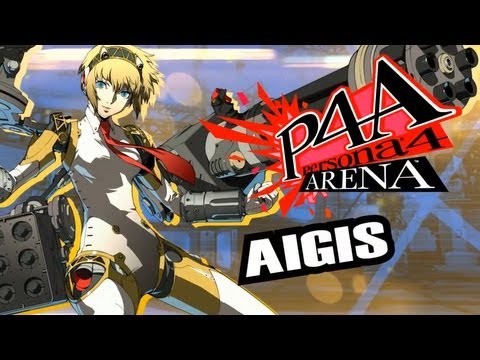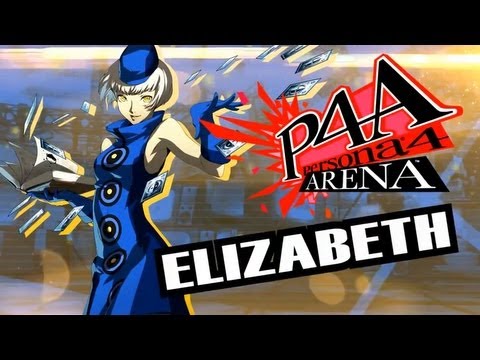 Labrys and Shadow Labrys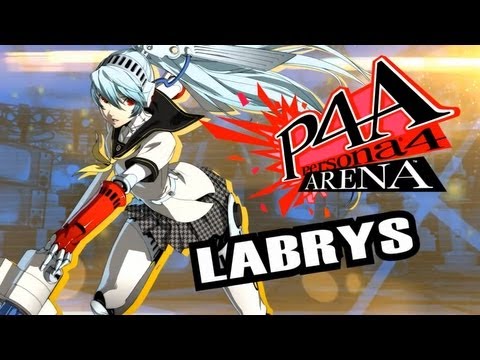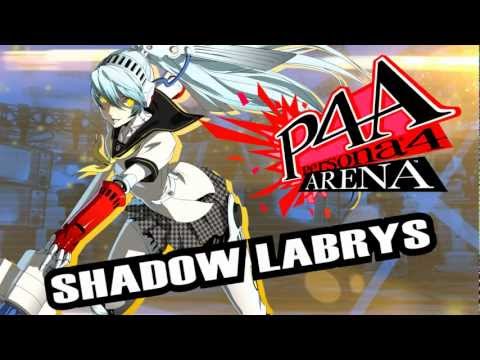 Michael Revis
Michael is a man of many things. Journalist, writer, gamer, professional procrastinator, cosplayer, super hero, whale wrestler, evil mastermind, and robot master. And that's just on the weekends.
More Awesomeness Across the Network!