Sega bringing NiGHTS into dreams into HD
Posted 11:06 am on Thursday, July 5th, 2012 by
Michael Revis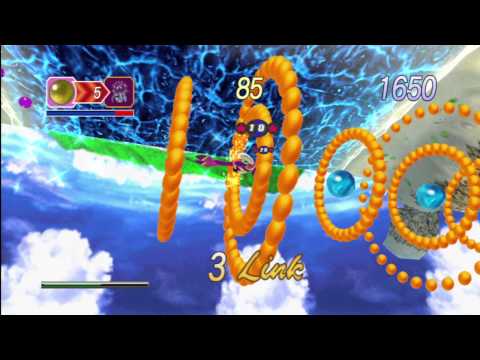 Yep, this is correct. Sega is giving the highly acclaimed Sega Saturn title, as well as one of the greatest games of all time, NiGHTS into dreams, the HD treatment, and making it available to today's generation of gamers.
You may pick your jaw off the floor now.
NiGHTS into dreams is lauded as one of the best games ever for the classic system, and Sega has gotten many requests by anxious fans to bring it back to the limelight. The HD remake will give the game souped up visuals, making the already impressive looking title an even better feast for the eyes. There will also be added support for achievements/trophies and leaderboards. For those who want to be able to play the original experience, a Saturn Mode will also be included, allowing you to play the game with the original graphics
The HD remake of NiGHTS in dreams is set to be released onto XBLA, PSN, and PC this coming fall. Dreams do come true after all.
Michael Revis
Michael is a man of many things. Journalist, writer, gamer, professional procrastinator, cosplayer, super hero, whale wrestler, evil mastermind, and robot master. And that's just on the weekends.
More Awesomeness Across the Network!