The Machines of Arcade Infinity Silenced
Posted 11:33 am on Wednesday, March 2nd, 2011 by
Michael Pao
For eleven years the game machines of Arcade Infinity in Rowland Heights brought tears of triumph and tears of frustration to the gamers of southern California.  But last weekend those machines were silenced and the lights went out.  One of the iconic arcades for the joystick jockey crowd in SoCal, AI was scheduled to close its doors on January 15th but an announcement was made that the owners of Diamond Plaza will be helping keep AI open after seeing all the public outcry over closing and keeping the arcade open for an unspecified period of time.  But it looks like the powers that be pulled a reversal of fortune and last weekend a beacon of light in the gaming community was snuffed out for good.
Full Gallery at Mad Calamity Photos.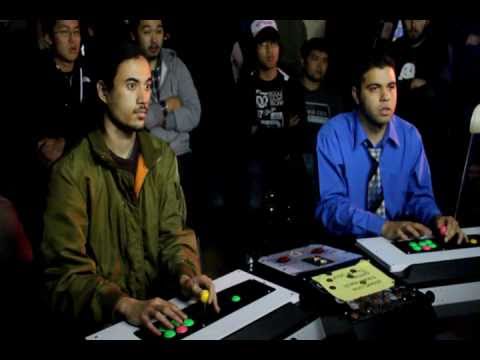 More Awesomeness Across the Network!