Jacqui Ainsley Tribute Gallery: The Sexy Babe from Heavy Rain
Posted 10:14 pm on Tuesday, August 31st, 2010 by
John 'Spartan' Nguyen
Jacqui Ainsley is the motion actress and face model for one of the main characters, Madison Paige, in Heavy Rain. And yes, I'm officially in love right now. The game has been out for awhile on the PS3, and here are some images of the beautiful actress behind Madison. She's like Keira Knightley, but with a smokin' body. Now if she doesn't make you want to play the game, I don't know what will.
Usually in video games, the character model is hotter than the actors, but this time, it's different. Does Ray Winstone as Beowulf ring a bell? But I'd like to thank David Cage for making a great casting call. Too bad her American voice is played by a different actress.
Check out this commercial with Jacqui, you won't be disappointed.
Official website demo reel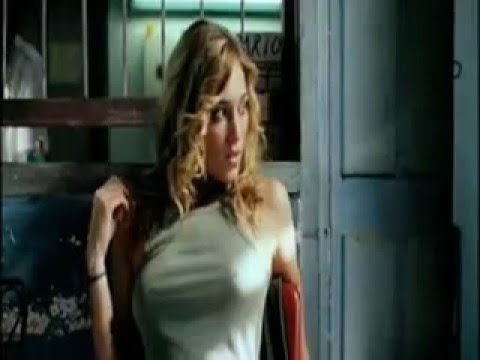 Axe touch commercial – envelope

Axe touch commercial – radio

John "Spartan" Nguyen
John "Spartan" Nguyen is the editor-in-chief at Nerd Reactor and is based in Orange County, CA. He is a graphic designer and illustrator.
More Awesomeness Across the Network!